The Barons War
The home of The Barons War Rules discussion.
The Barons War
Last Post Info
The Barons War related news and announcements.
Topics: 2

|

Posts: 2
Battle reports, stories and chat.
Topics: 8

|

Posts: 54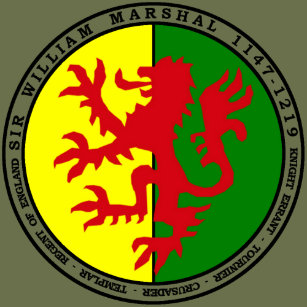 Ask any rules questions you have.
Topics: 25

|

Posts: 86
Having grown out of the Barons' War Kickstarter project, the intention is for this ruleset to develop into a system that could be used throughout the Medieval period. Starting with England from when the Western Roman Empire withdrew around 410 AD to 1485 AD when Richard III died at the Battle of Bosworth Field. If you want a particular troop type included, have feedback or want to share your ideas, please share those ideas and thoughts here..
Topics: 4

|

Posts: 27
Please share the name, an image of the front cover, why you are recommending the book and a link to help a purchase.
Topics: 3

|

Posts: 5